Our goal is to deliver world-class service at the best possible value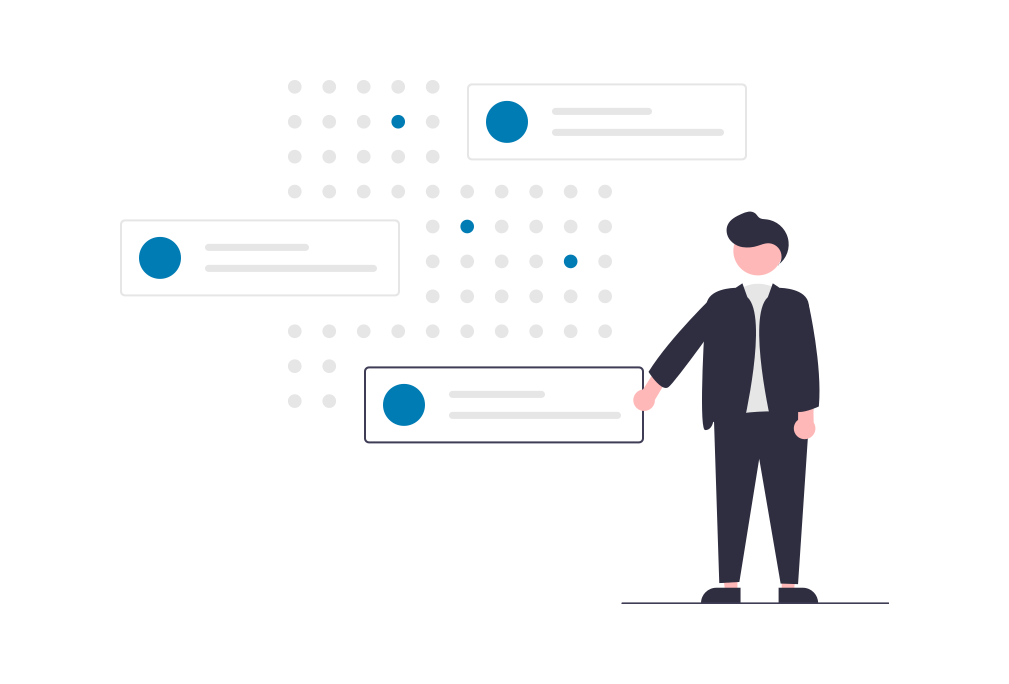 Intellectus Advisory provides your business with a conceptual structure that supports the viability of the business, the processes and policies that the business can adopt and how it can achieve its goals and objectives.
SOCIAL AND ECONOMIC RESEARCH
Intellectus Advisory carries out quantitative and qualitative researches that cuts across economic and social development domains.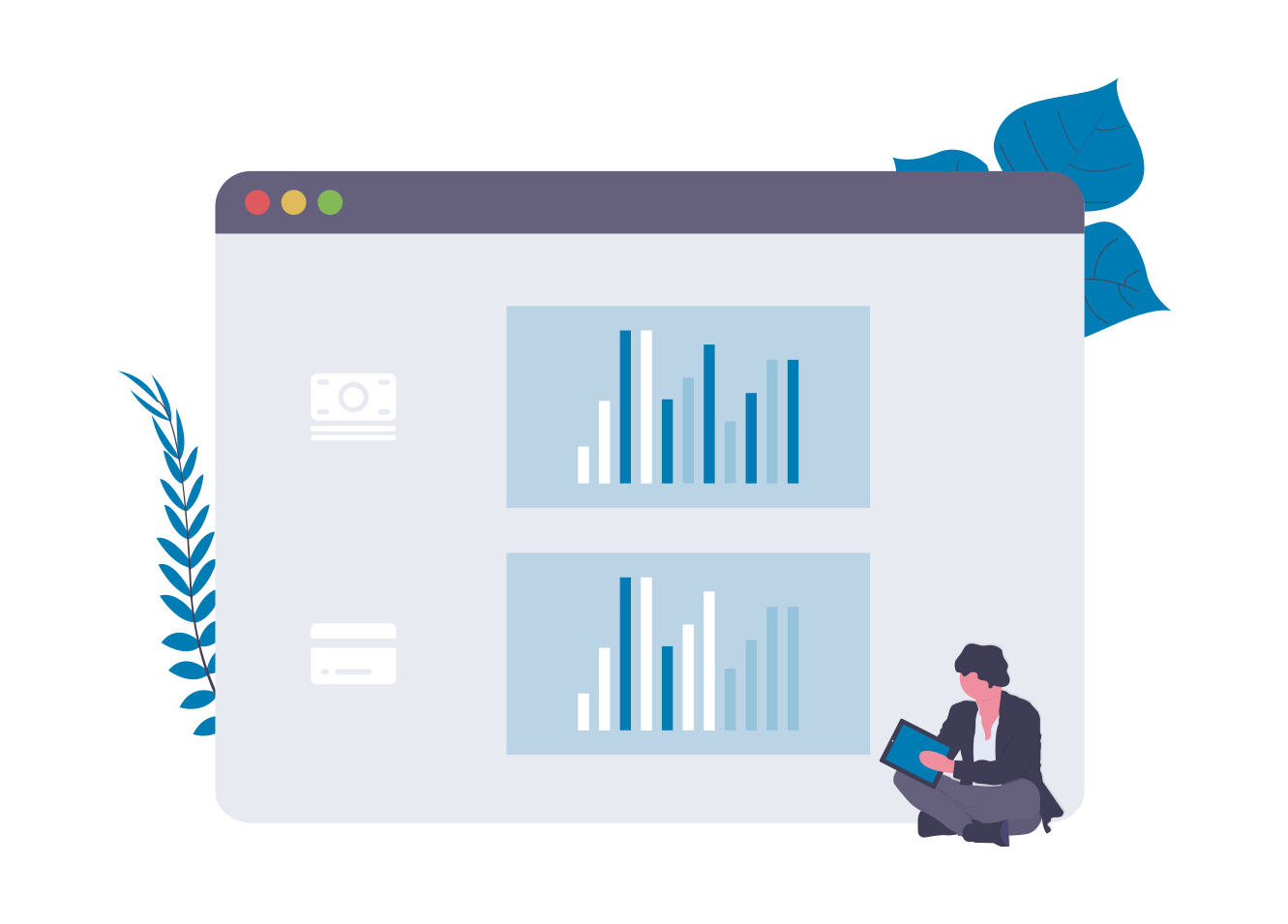 We commit to building great business plans for all businesses irrespective of their nature. When you engage us for your business planning, we'll help you think through the venture and ensure you have considered all your options and anticipated any potential difficulties.
STRATEGY DEVELOPMENT AND ACTION PLANNING
We develop strategies and action plans that delivers lasting change and impact for places, sectors and communities.
Driving technology for leading brands